Welcome to Burning Sky
Artisan Brewers & Blenders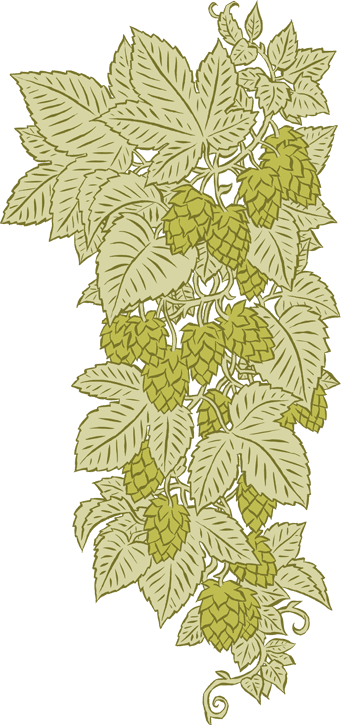 B
urning Sky, a brewers dream. The dream of a long term brewer with a love of both punchy hop forward pales and of the beautiful Belgian beer tradition. A brewers brewery, we are fortunate to be blessed with a talented team.
Whilst industrial units are convenient, they seldom inspire, so we chose to locate ourselves within the beautiful and inspirational South Downs, occupying refurbished farm buildings in a slightly quirky village. A true farmhouse brewery.
Producing our first beer in the Autumn of 2013, we were rewarded far beyond our expectations – not just with a couple of orders but with Mark being voted 'Brewer of the Year 2014' by The Guild of British Beer Writers, and the brewery being named 4th Best New Brewery in the World 2014 by Ratebeer.
Whilst ambitious, we do not wish to grow out of, or beyond the buildings we occupy. Instead we are investing heavily in the areas that we wish to grow in. The first craft brewery in the UK to install oak foudres for ageing beers in, we have just (at the end of 2016), completed the restoration of a Grade 2 listed building to expand upon this and our barrel ageing program. The beginning of 2017 saw us install a bespoke coolship in this space – a traditional vessel used for cooling hot wort. We will be using this to produce spontaneously fermented beers.
And all the while that this goes on, we continue to refine and pay particular attention to our core beers, making sure that we (and you), have something refreshing to relax and dream with at the end of the day.